Congratulations to Aaliyah Provost, Kamren Apache and Sierra Johnson-Sanchez on receiving the 2021 Tepa Native American scholarships.
COLORADO SPRINGS, COLORADO (September 1, 2021) – The Tepa Companies awarded the 2021 Tepa Native American Scholarships to Sierra Johnson-Sanchez, a student at California State University in Sacramento, California, and students Aaliyah Provost and Kamren Apache, both attending Haskell Indian Nations University in Lawrence, Kansas. Each student received $1,000 to lessen the financial burden of attending college.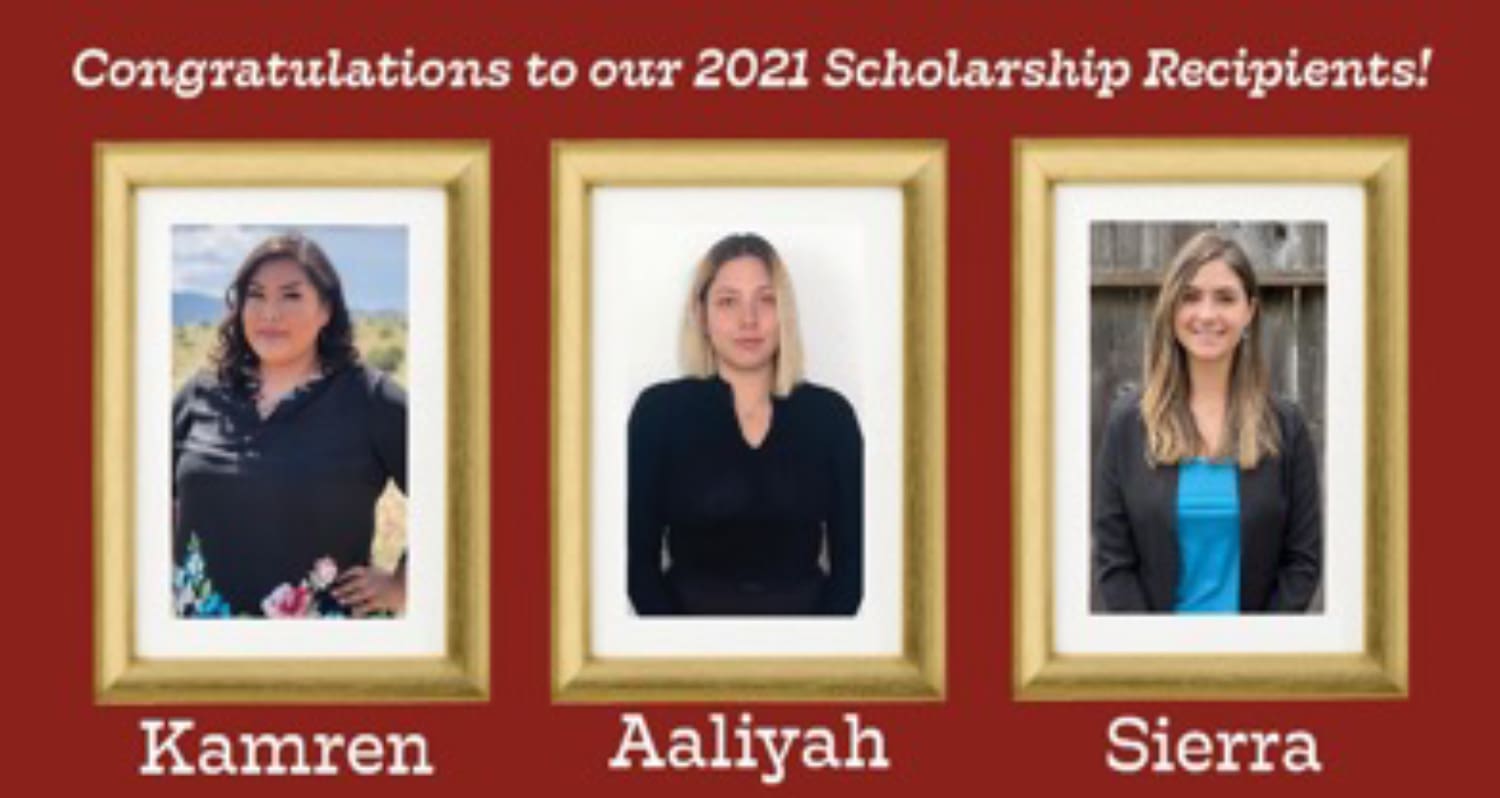 "The number of applications we received for our first year of awarding scholarships is powerful," said Adrienne Lent, PHR, Diversity and Inclusion Recruiter for the Tepa Companies. "We are beyond impressed with the personal strength, accomplishments and educational triumphs of all the students who applied."
Aaliyah is studying Natural Science with a focus on Environmental Science. Aaliyah is Oglala Lakota and is a second-generation college student. Choosing a degree in the science, technology, engineering and mathematics (STEM) field is personal for Aaliyah.
"I want to bring change to my community," Aaliyah said. "If I can bring solar energy to my reservation, I can help combat climate change. Solar energy will help my neighbors by reducing their electricity bills and providing jobs."
After completing her bachelor's degree, Aaliyah plans on attending graduate school.
Kamren, a first-generation college student, plans on graduating with a Business Administration degree. As a member of the Navajo Nation, Kamren hopes her education will impact her community positively.
"The lack of representation of Indigenous entrepreneurs encouraged me to follow this career path," Kamren said.
Kamren ultimately plans on opening a business to generate job growth while helping to serve her Native American community.